Parasol and furniture collections
---
More than fifty years ago, we set ourselves the task of producing furniture, parasols and accessories that not only look good but last for years. The fact that a bench from our factory is passed on as an heirloom and survives for generations is quite in our favor. Perfection arises out of passion and we have always preserved this passion. We call it: "Quality for the best moments in life".
Be inspired and go on a journey of discovery.
Parasols by Weishäupl
---
Warm aubergine, vibrant red, trendy stripes: our parasols look good anywhere, independent of fashion trends.
They have long become our flagship product. Based on the classic market-stall umbrellas, we have continually improved their design and developed a wide range of different models, because providing shade on the terrace of a bistro, for example, requires a different kind of parasol than the family's favorite spot in the garden.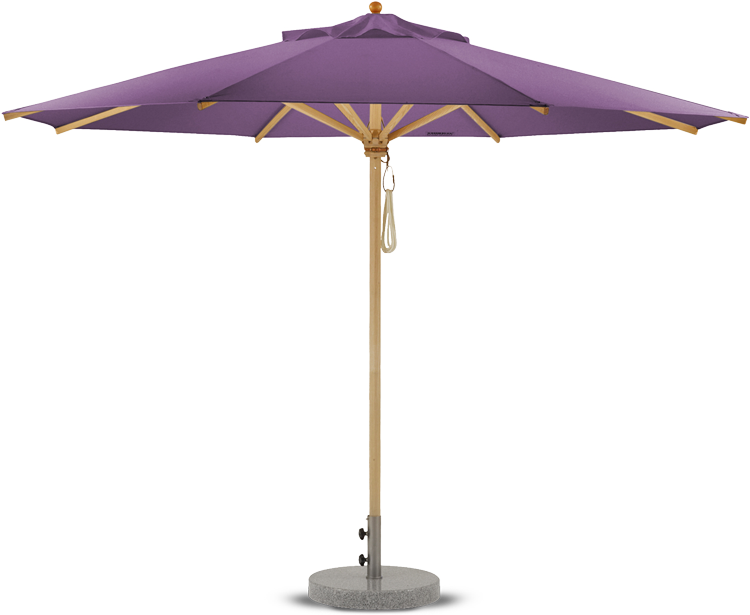 Furniture by Weishäupl
---
How are classics created? Where form and function enter into an alliance that is still a benchmark for quality many years later. Where traditional craftsmanship and state-of-the-art technology are naturally combined. Where high-quality materials are processed with the greatest possible care. This is exactly how our WEISHÄUPL classics are born: tried and tested furniture for indoors and out, with widely varying uses in private residences, for every occasion and for many years. Quite simply furniture with character. Favorite items that provide atmosphere. Because we want you to feel at home with them.